Cimbalom at Berklee NYC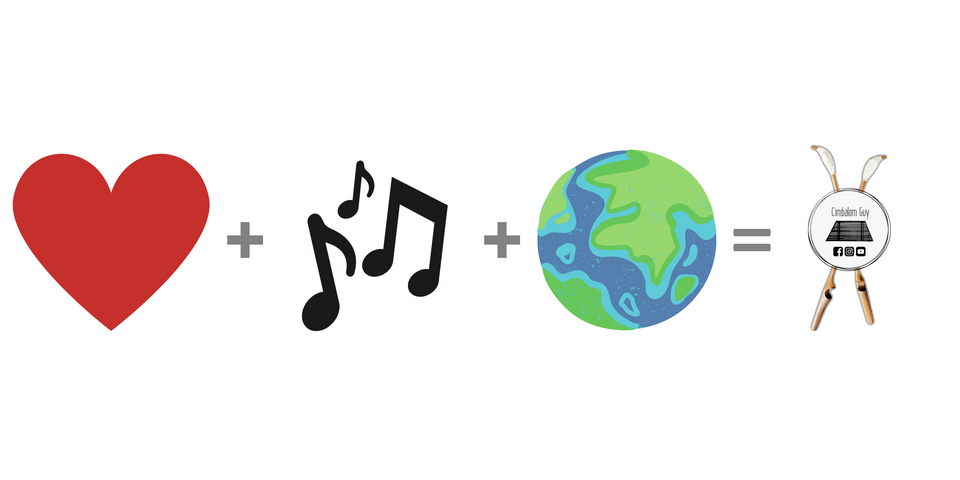 Welcome to the launchpad for my most ambitious project yet! As a passionate advocate for the enchanting cimbalom, my life's mission is to share its rich history and culture with the world.
⬇️⬇️⬇️
Growing up in a small village in the Czech Republic, I often marveled at the beauty of the surrounding forests, meadows, and mountains. As I strolled with my dog through these idyllic landscapes, I began to dream of exploring the world. Playing the cimbalom was my key to unlocking a universe of possibilities.
With immense gratitude, I am thrilled to share the progress I've made in my mission. With courage and determination, I dared to dream of attending the world's most famous music school - Berklee College of Music, Berklee NYC.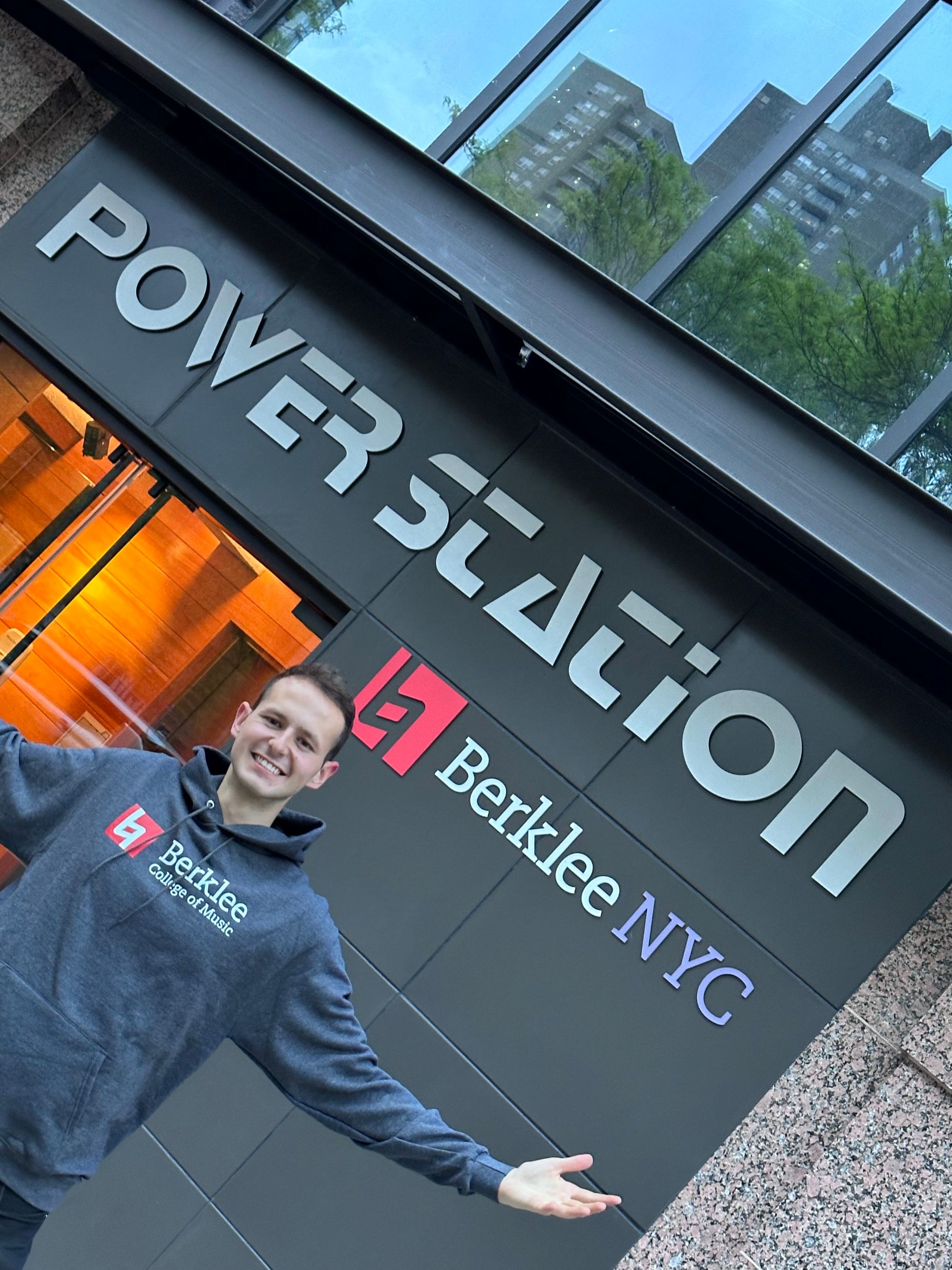 In 2018, I achieved a significant milestone by becoming the first-ever cimbalom student at the university level in the US. I shipped my concert instrument to Minneapolis and embarked on an unforgettable journey of growth and discovery.
Since graduating in 2022, I have dedicated my time to reflecting, planning, practicing, recording, and saving resources to bring this awe-inspiring instrument to the global stage. Although there were moments of doubt, my unwavering belief in this dream pushed me forward.
This webpage will serve as an update portal, offering insights into the behind-the-scenes of my fundraising campaign. Your support means the world to me, and I invite you to join me in this mission.
Help elevate the cimbalom to the world stage by sharing this campaign and its captivating story. Together, let's unlock the hidden treasures of this magical instrument for all to appreciate. 🌍🎶
www.hithit.com/scimbalemzaocean
Kindly,
Matěj